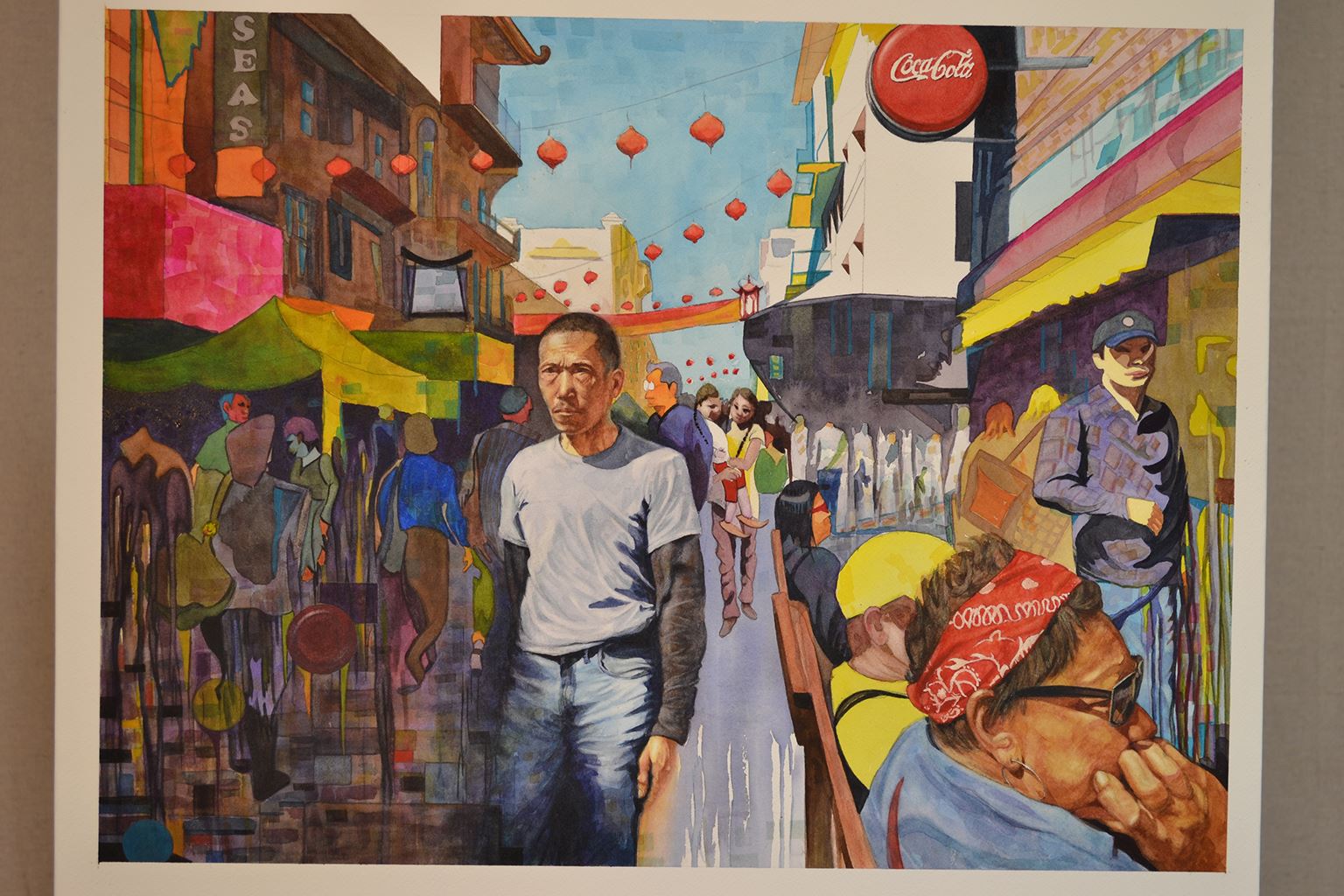 I'm happy to be reading my poem series, "The Beauty of Sleeping," at Quiet Lightning's next literary mixtape on Monday, November 2nd. Aurora had a 100 years to sleep, so let the dreaming begin. . .
The estimable Evan Karp and Jennifer Lewis curated the evening, which always features an eclectic and electric group of writers.
I'm honored to be among:
Chris Ames
Kacy Cunningham
MK Chavez
Cassandra Dallett
Diane Glazman
Chad Koch
Jenny Qi
Bel Poblador, C.E. Shue, Ben Finateri, Ken Grobe, Margaret Spilman, and Eila Carrico!
@ Arc Studios & Gallery
Monday, Nov 2 2015
7:30 pm show | 6:30 pm doors
1246 Folsom St., San Francisco, CA
all ages
$7-10, no one turned away for lack of funds
sPARKLE & bLINK 69 ft. covers by Doug Sandelin
free for first 100
cheap draft beer courtesy Lagunitas