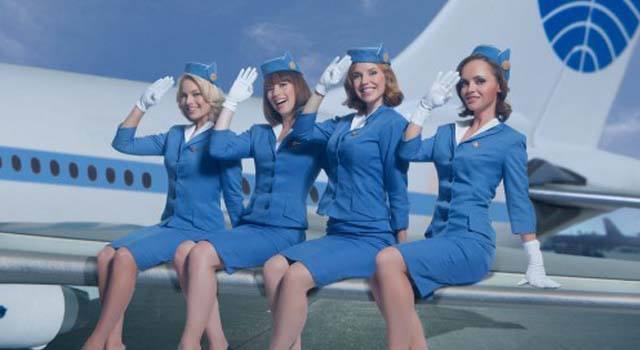 Sunday, January 24th
4:30 pm
917 Hearst Avenue, Berkeley, CA 94710
(Follow signs to back gate. Do not knock on front door.)
Gate opens at 4:30, readings commence at 5:00, drinking from tiny bottles to follow.
Readings by:
Jezebel Delilah
Diane Glazman
C.E Shue
Ryan Young
Your tickets are booked and your bags are checked. You've taken off your shoes and been lovingly caressed by the TSA. Soon you'll be airborne, hurtling at six-hundred miles per hour towards whatever the future holds. But now it's time for the waiting, the quiet space between here and there, empty time partitioned by overpriced sandwiches and watered-down bloody marys. Stow your tray tables and put your seats in the full upright position, because in this edition of Backyard, we will be examining everyone's favorite liminal space: the airport. There will be long layovers and missed connections of all kinds. We will explore the wonders of first-class and the indignities of coach. We'll discuss where we're going, and what we're returning from, and all the lonely and magical places in between.
Pan Am Stewardess costumes encouraged
Free, though donations of cash and beer will be accepted
Reader Bios:
Jezebel Delilah X is a queer, lush-bodied, Black, femme performance artist, writer, actress, filmmaker, educator, facilitator, orator and Faerie Queen Mermaid Gangsta for The Revolution. She loves to flirt, laugh, perform, crack corny jokes, and insert Octavia Butler references into every conversation. She is a Co-Managing Editor for Everyday Feminism; co-host of the queer/feminist Open Mic, Culture Fuck; Creative and Production Director of queer, Black, multi-disciplinary performance troupe, Congregation of Liberation; and on the board of Black Girl Dangerous. She has performed in a wide variety of Queer and Queer People Of Color theatre projects and cabarets, and has been a featured reader at literary events all over the Bay Area. She uses a combination of memoir, poetry, theatre, and feminist storytelling to advance her politix of radical love, socioeconomic justice, anti-racism, community accountability, critical reflection, love, healing, and liberation. She loves romantic songs, romantic films, romantic books, romantic conversations, romantic friendships, and writing long, vulnerable, passionate facebook statuses about romance.
Diane Glazman is an alumna of both the Squaw Valley Writers' Workshop and Lit Camp. She holds an MFA in fiction from San Francisco State University and is a former student Artist-in-Residence at Recology (aka: the San Francisco dump), for which she created a gallery-show of visual and text-based artwork constructed from recycled and repurposed items brought to the dump's public disposal area. Her work has been published in several journals including CALYX and sparkle + blink. She is an award-winning writer and photographer whose work has appeared in several literary journals as well as a former freelance writer with more than 250 by-lined articles published on a vast and random variety of topics including finance, travel, health, Harley-Davidson motorcycles, Holocaust survivors, and the Yucca Mountain Nuclear Waste Repository. She lives in the San Francisco Bay Area and is a volunteer with the National Park Service's Mounted Patrol in the Marin Headlands.
C.E. Shue writes about hypnotic lions, robot ghosts, invisible cities and Sleeping Beauty's dreams. She holds an MFA from the University of San Francisco and her work has appeared in Drunken Boat, Versal, Washington Square, The Collagist, sparkle + blink, Works & Days Quarterly, and other journals. A Kundiman Fellow, she has also received grants from the Provincetown Fine Arts Workshop and the Vermont Studio Center, where she will be in residency in 2016.
Ryan G. Young is a writer living in Berkeley. He writes software documentation for a living.